About Digipsych
Digipsych provides mental health treatment for teens, young adults & families.
Digipsych provides mental health treatment for teens, young adults & families
DigiPSYCH via telehealth in New Jersey, California, Pennslyvania and Arizona, is a specialized practice that uses advanced videolink technology to offer telepsychiatry to individuals with mental health concerns. All appointments take place remotely, delivering convenient, easily accessible care.
Board-certified child, adolescent, and adult psychiatrist Asad Hussain, MD, provides comprehensive psychiatric evaluations to determine the precise cause of patients' mental health disorders. He uses symptom-specific medication management and psychotherapy to improve patients' quality of life and daily functionality.
DigiPSYCH patients can be confident of expert diagnosis and treatment for conditions ranging from bipolar disorder, anxiety, and depression to post-traumatic stress disorder (PTSD) and eating disorders.
Dr. Hussain offers outstanding care for children and adults with behavioral and developmental conditions like autism and attention-deficit/hyperactivity disorder (ADHD). Suboxone® treatment is available at DigiPSYCH for anyone struggling with opioid addiction.
Accessing DigiPSYCH's services begins with prospective patients completing a short questionnaire. The form asks clinically proven questions that help Dr. Hussain understand the patient's symptoms. He then recommends personalized treatment tailored to their unique needs.
The next step is a meeting with Dr. Hussain by video link, phone call, or an in-person appointment. Video consults are available in as little as 24 hours. Patients can discuss their concerns and how they're feeling, then they and Dr. Hussain decide on the best course of action together.
DigiPSYCH patients benefit from continued care, including medication, unlimited messaging, video sessions, and regular check-ins that help them stay in touch with Dr. Hussain. He works closely with each patient, monitoring their symptoms and adjusting treatments until they achieve the desired results.
Call DigiPSYCH today or book an appointment online to learn more about accessing convenient, stress-free telepsychiatry.
We're on a mission to make mental health treatment more accessible, matching the needs of patients with evidence-based treatments to dramatically reduce emergency room visits and admissions to inpatient care facilities.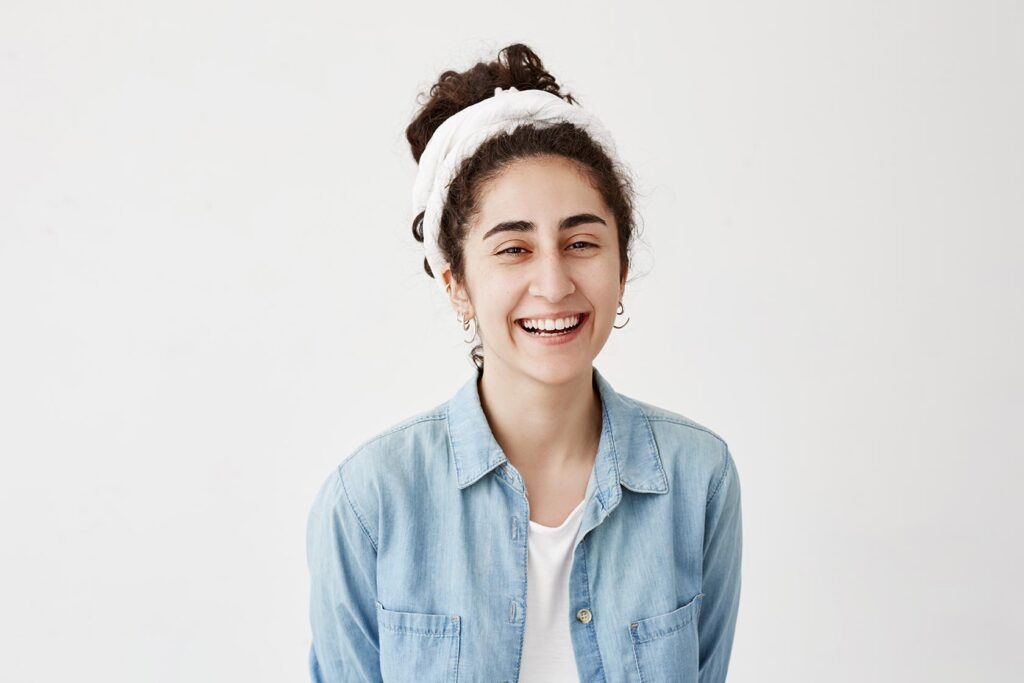 HOW CAN WE HELP?
Reach out today.
FAQ
Some of the most commonly asked questions
MEET DR. HUSSAIN
Our founder and chief clinical officer